Steve James Managing Director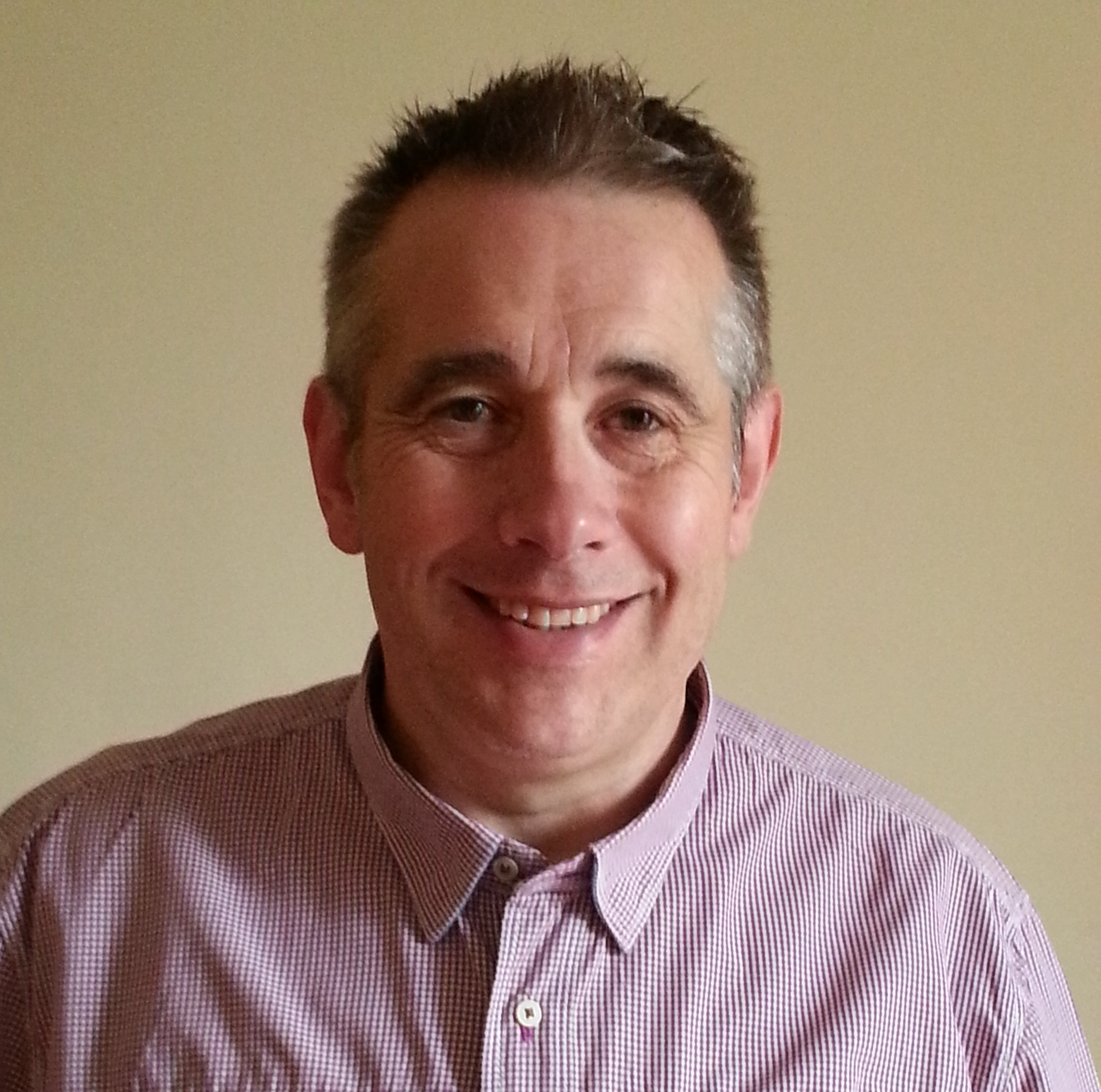 With over 20 years in the laundry & dishwashing detergents industry Steve brings knowledge and insight to the companies he serves. Outstanding customer service is the No. 1 priority for Specialist Solutions and as owner of the company which was established in 2003 Steve is dedicated to achieving this everyday.
Specialist Solutions Central was established in 2006 and the team has over 50 years experience in the industry.
Our own brand laundry system has been specifically designed and developed to offer a solution which gives outstanding results, total flexibility and economy.
Our aim is to achieve a level of service second to none. With our extensive experience within the laundry industry we are confident that you will be impressed with the speed and quality of our response.
We not only pride ourselves on the quality of our products, but also on the very high standard of our after care service as well. As part of our service we will check the dosing units on a regular basis to ensure that they are functioning correctly, and that your staff are completely satisfied with the results that our products provide.
All of our after care service is carried out completely free of charge.